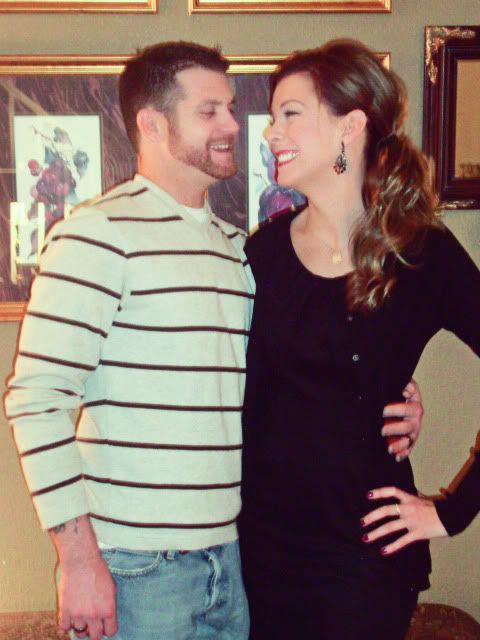 I show BF
I l♥ve him
by giving him free hair cuts... I hate to brag, but I'm getting really good with the electric clippers... The brothers now ask me to cut their hair for free...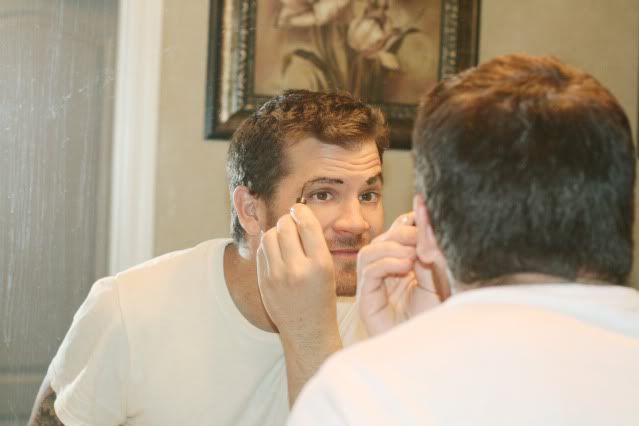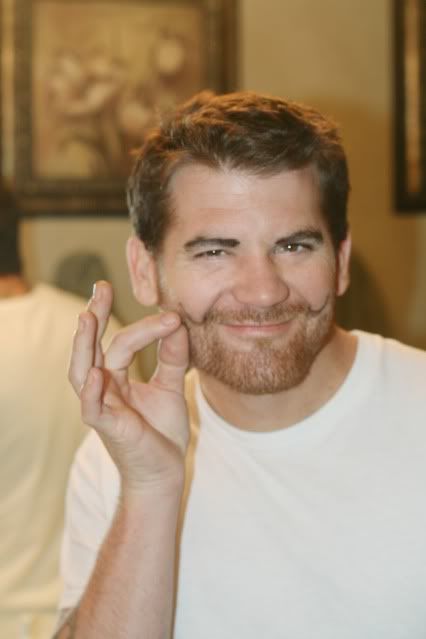 BF shows me
he l♥ves me
by taking an active interest in my hobbies.
PS. It's about time for another haircut.