Pumbaa

: It's our motto.


Simba

: What's a motto?


Timon

: Nothing. What's a motto with you?
Remember how I was somewhat
struggling with what to get
my family for Christmas this year? Well, I just decided that "a trip to the world cup" was ridiculous, so I got everyone the same thing, and I got something I would enjoy... Tickets to The Lion King!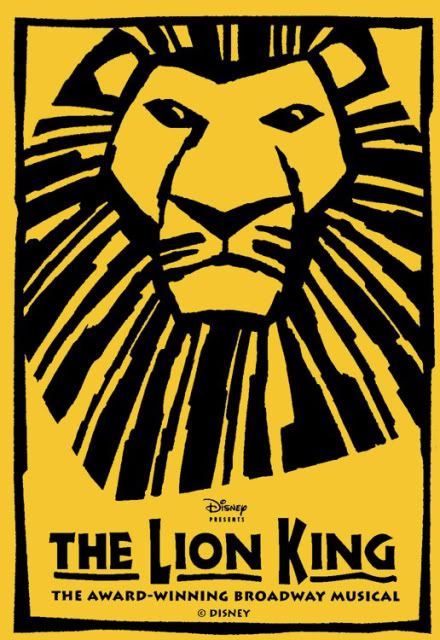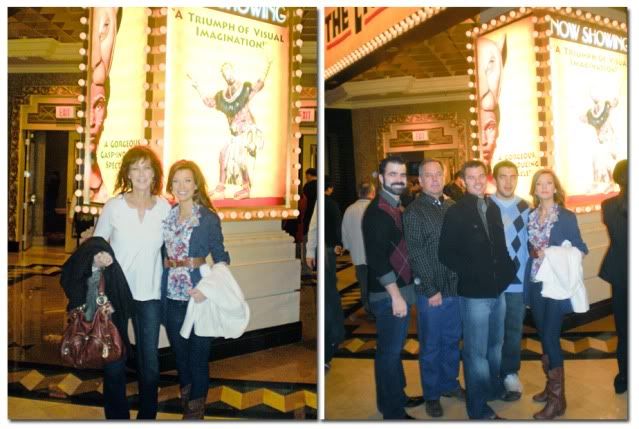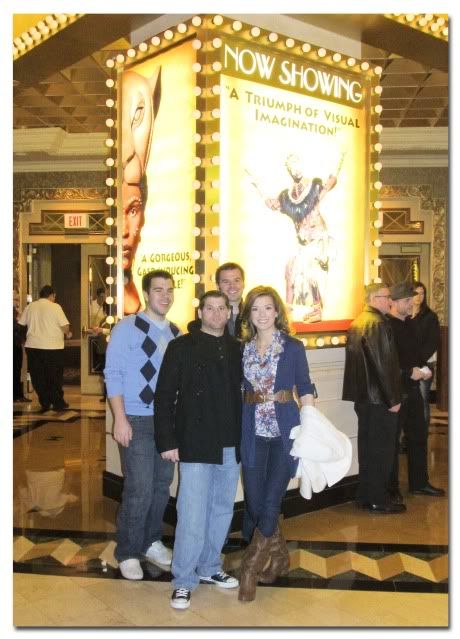 My family loves Disney movies, and I love stage shows, so I figured it was a win-win gift for everyone! The show has been playing here in town at the Mandalay Bay for a while now, so when I heard that this was their last year here, I jumped on the opportunity to purchase tickets.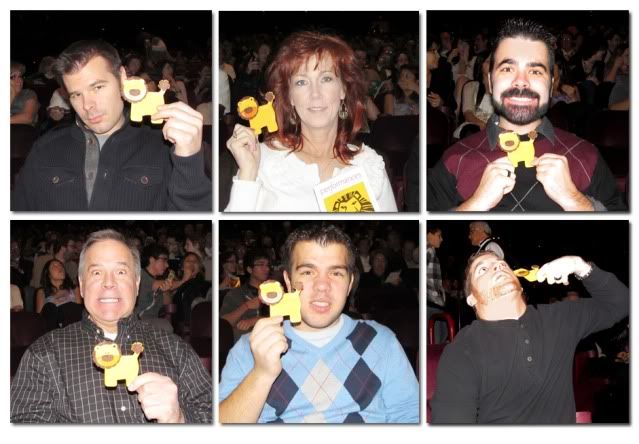 For Christmas, I wrapped these little lion toys. No one was overly enthused when they opened them, until I said, "keep digging." Then, when they found the tickets, they got really excited.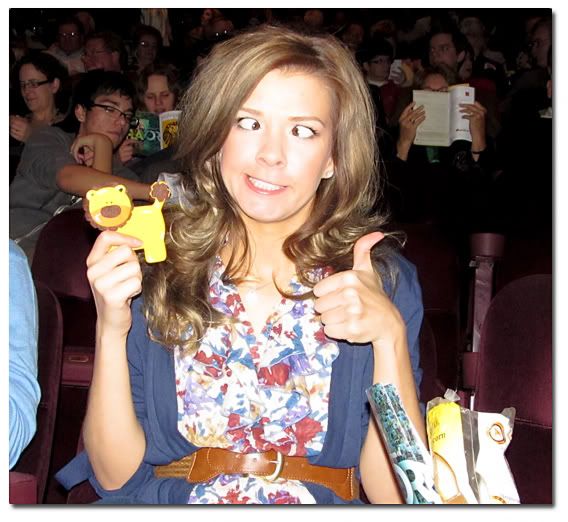 Tonight
we all went to the show! Oh my gosh,
I.HAVE.NO.WORDS
. It was seriously
that
incredible. The music, the costumes, even our seats were amazing, if I do say so myself!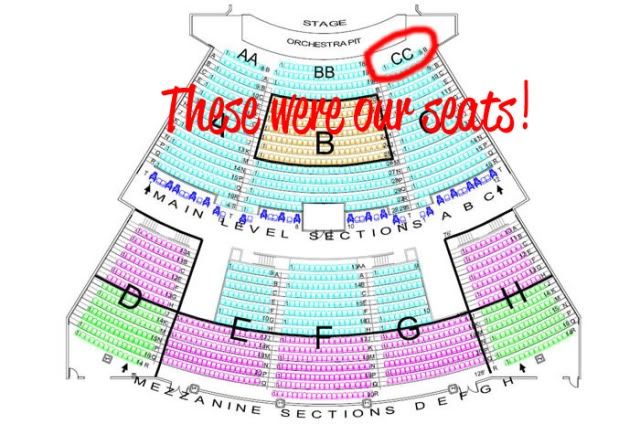 It took everything I had to remember-that-people-paid-to-see-the-show-not-listen-to-me-belt-out-every-single-song, and remember-that-this-the-theater-and-it-is-not-befitting-behavior-for-a-woman-my-age-to-stand-up-and-dance-whenever-the-urge-hits.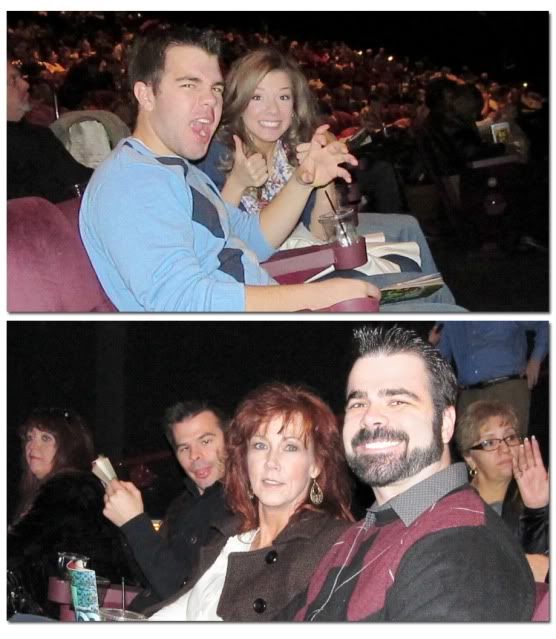 Intermission
It was
so nice
to have my whole family there, together. I know that since my parent's divorce, it isn't always comfortable for them to be together, but one of my biggest worries when they separated was honestly, "
What about our weddings
?" I have photographed weddings where parents were divorced, and things can get ugly; one parent won't be in a photo if the other parent is, etc. I'm just grateful that mine aren't like that, and that we are able to still do things "
as a family
."
For anyone who hasn't had the chance to see this production,
I highly recommend it
.